International shipping to most countries via USPS. Contact us at sales@cretemolds.com with your country and we'll get the ship rate for you if available.

Atlas Stone Molds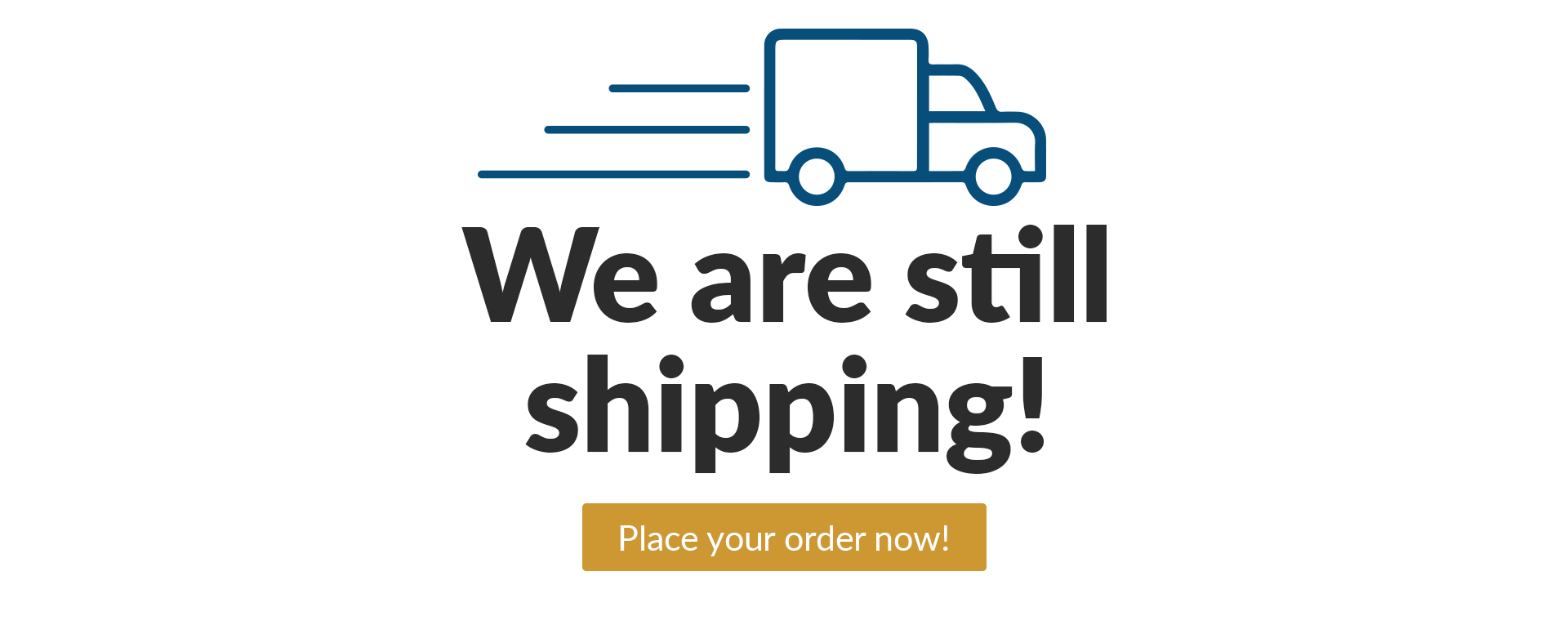 No matter how complex gym equipment gets, sometimes you just need to pick up a massive ball of concrete.
When that time comes, make your own with the BEST DAMN atlas stone molds out there!

Atlas Stone Molds have been trusted by athletes to produce their own Atlas Stones. Whether it's for personal use or as complete sets in a gym.